Wow, you know it's getting bad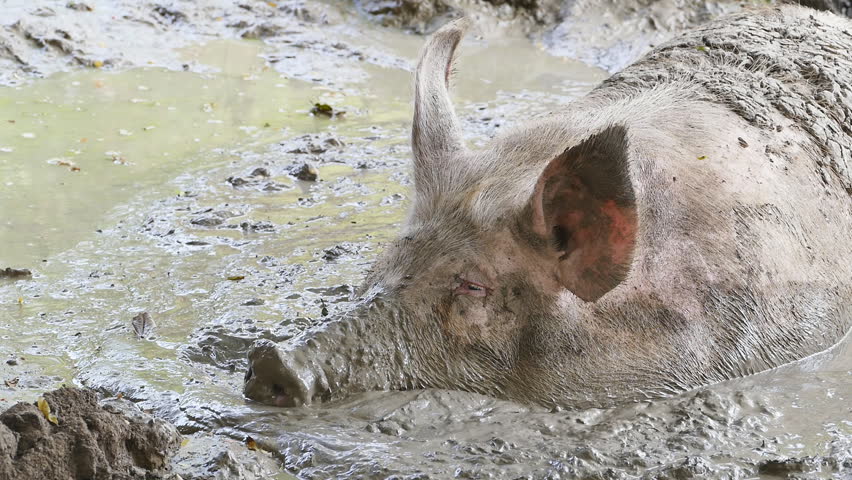 when even the clowns at FOX are saying, 'We're tired of all the lies'.
It's like a herd of pigs, wallowing in their crap laden slime, complaining
about the smell coming from the hen house.
I
n a surprisingly frank outburst, Fox News anchor Shep
Smith tore into the Trump administration on Friday for
its lack of transparency on the unfolding Russia scandal.
"Why is it lie after lie after lie?" Smith said to fellow
anchor Chris Wallace. "The deception, Chris, is
mind-boggling."
If there's nothing there — and
that's what they tell us ... If all of that,
why all
these lies?"
an exasperated Smith said.
BUT, is it enough to bother the sheep?
OF COURSE NOT. THEY ARE THE SHEEP,