SOOOO, I'm not the only one
who'e noticed what a LYING SOB we have for prez?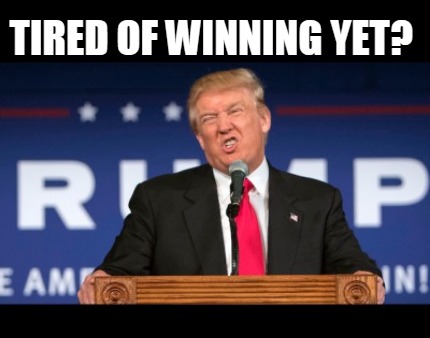 John Barton,
Denver
Where are Donald Trump's deal-making skills on the border wall?
President Donald Trump just signed a budget bill that he said he despised. Mostly he was angered by lack of funding for his border wall with Mexico.
But why should Congress put up a penny for that wall? In his campaign speeches, and even after his election, Trump said Mexico will pay for the wall.