Is anyone really surprised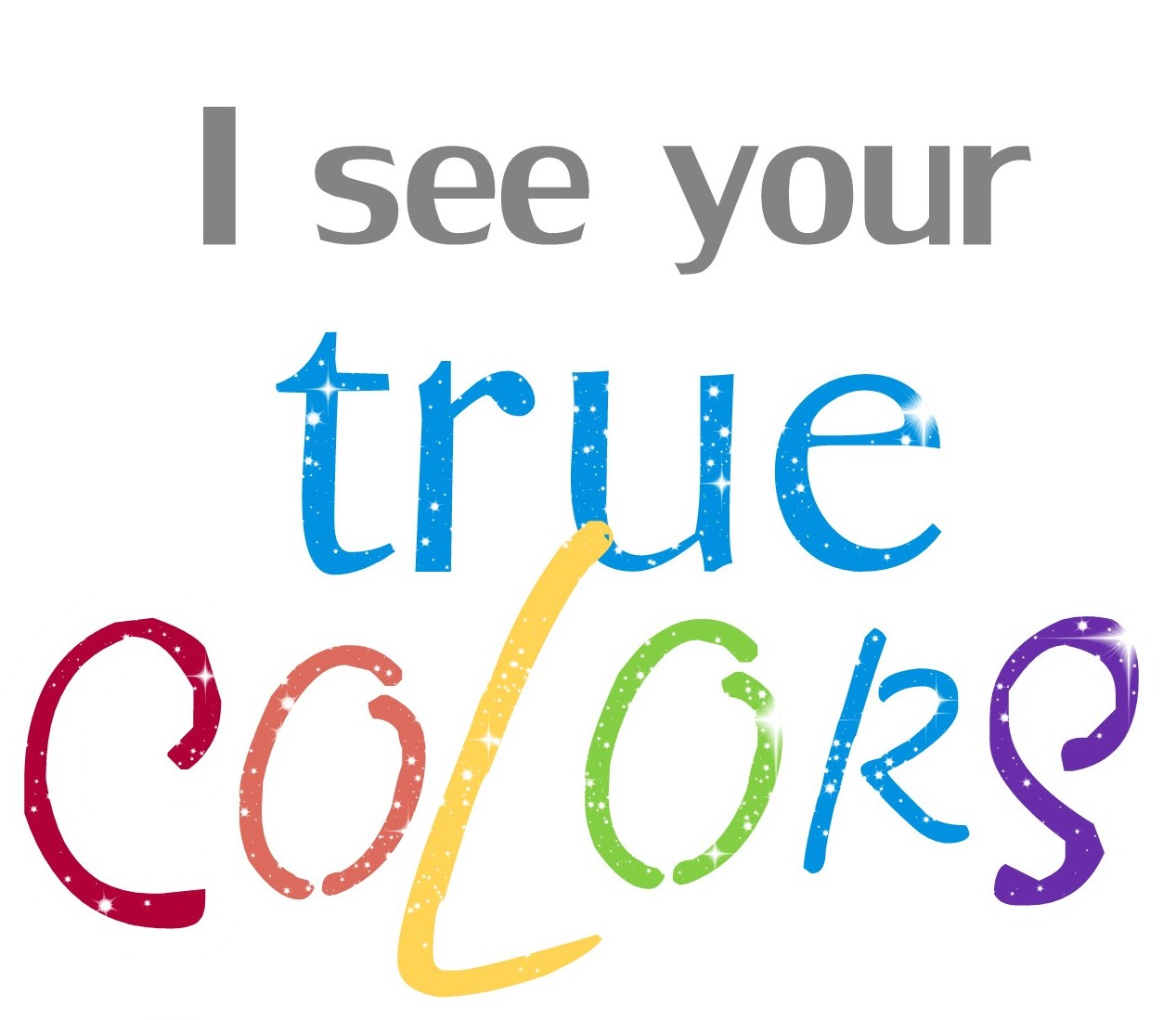 that The Donald is leading the party dominated by Evangelicals? Does anyone think the same crowd that believes in a literal Bible, being gay is a 'choice', climate change is a hoax, FOXNews is 'real', and GW attacked Iraq cuz of 'bad info', is gonna pick a reasonable candidate? OF COURSE NOT.
Nothing has changed about the party of NO!, it's just been exposed as the hypocritical collection of naive, ignorant sheep (that unknowingly enables the 1%) it has always been. Nothing new here, but nice to see them show their true colors, for all to see. GO Donald!